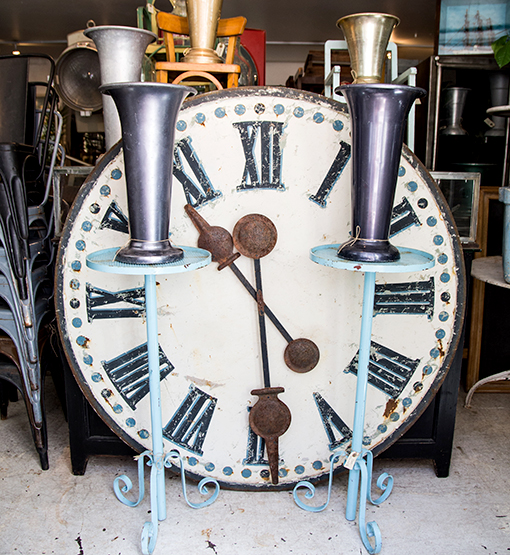 The thread binding us to Fil de Fer
Fil de Fer's name refers to the vintage and everyday French objects crafted using iron wire. Founded in 1995 and holding to definite aesthetic guidelines, Fil de Fer Cph proudly continues the tradition today. We only have the most exclusive, most authentic and most fairytale-like vintage finds; carefully chosen and handpicked from France's best kept secret places. The thread running through all our selected items, is that each one has a unique story - a story which brings to the fore thoughts, dreams and memories of your favourite experiences in France.
Authentic French Vintage Worldwide
You don't just have to explore our ever changing inventory of new and exciting items by visiting our Copenhagen boutique in person. Now you can go on a voyage of discovery via Fil de Fer Cph's webshop; also giving you access to the range of exclusive vintage finds we have hidden in storage elsewhere. Be inspired. Embellish your life, home or work space with select pieces of French history.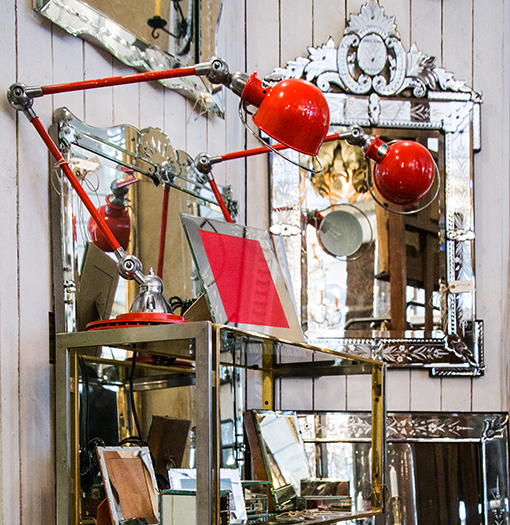 Meet us